Relive your best moments again with Best Nine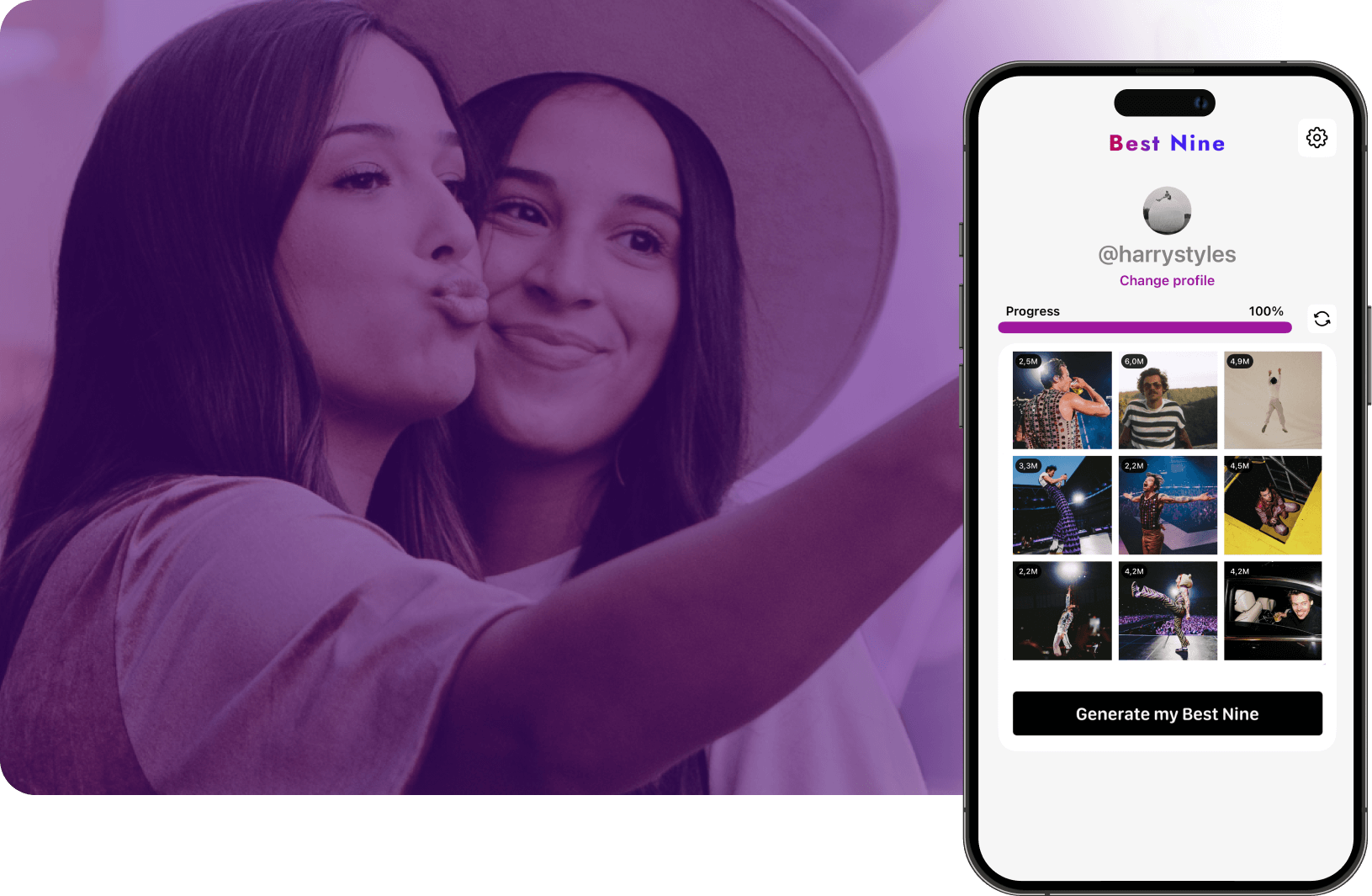 The post that stands out
You may forget what your most popular posts of the year were, but Best Nine is here to remind you. Just insert your Instagram username into the app, and in a short time, you'll get a collage of your nine most popular Instagram posts, whether it is a picture, video, or reel.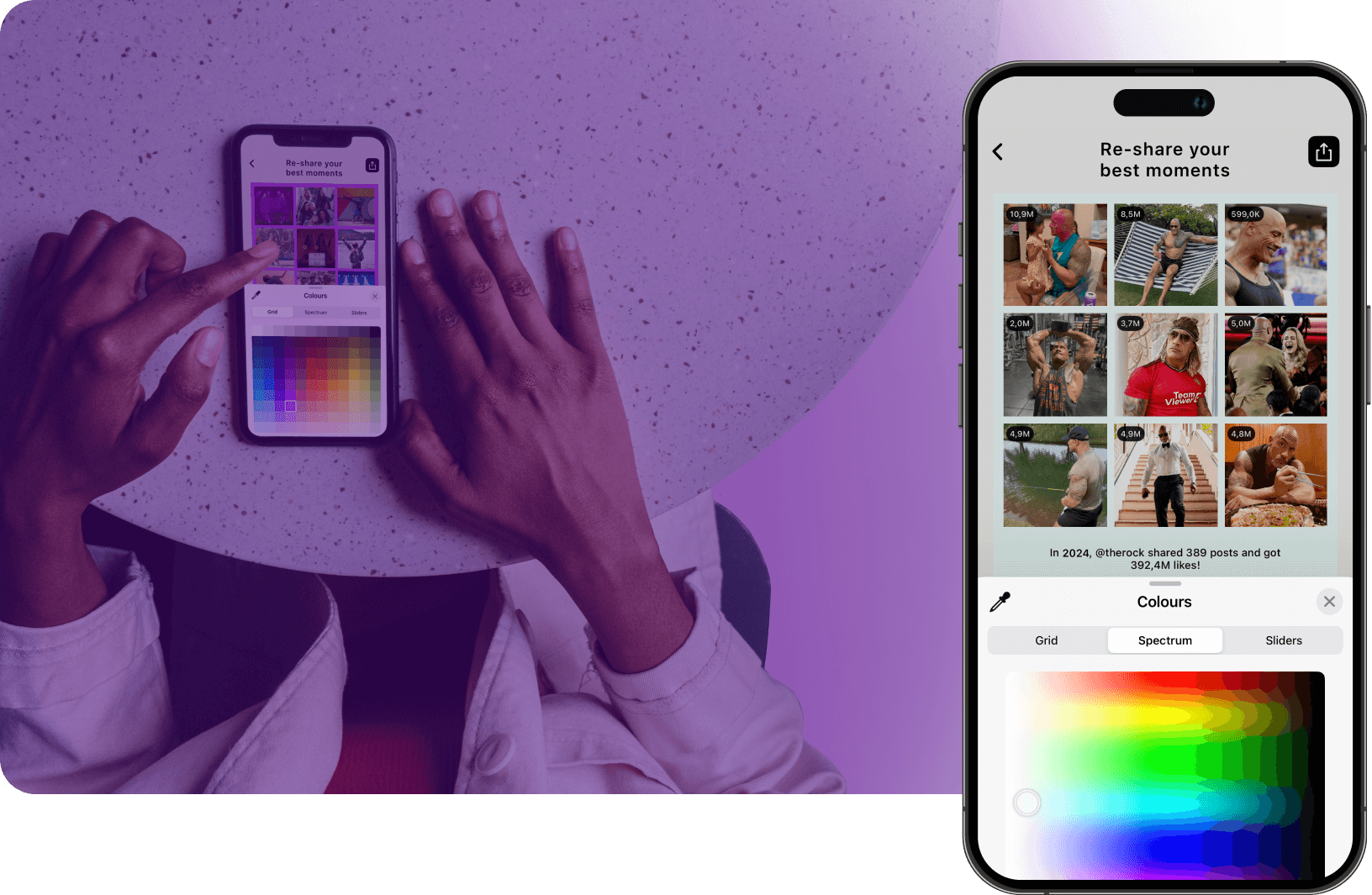 Support your post with
customization and statistics
We have no doubts that your posts are beautiful on their own, but with a few customizable options, you can perfect them. Give a different background color to your 3x3 grid, or adjust the borders to your liking. And by adding to the grid the number of likes you achieved, you will make your post even more noticeable.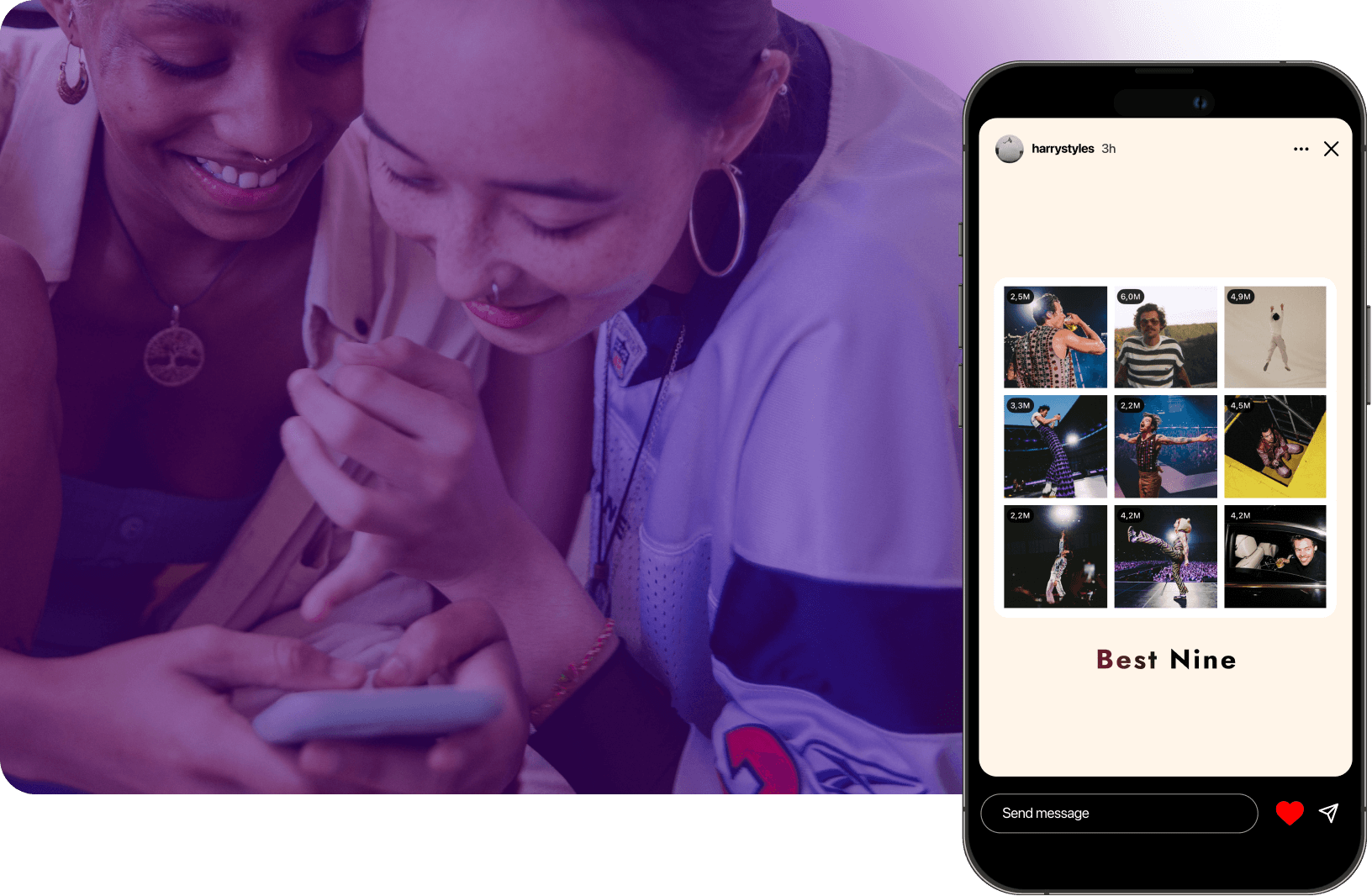 Spread the word about
your Best Nine
What's the point of creating a nice collage when no one will see it? It is meant to be shared on social media. Export it directly from the app on Instagram or any other social media you want. Sharing your Best Nine collage is as easy as creating one.
Best Nine features you will love
Year picker
Create a collage from this year, last year, or any year you want.
Video support
Your collage of the best nine photos can display photos, videos and reels.
Unlimited IG profiles
We are not fans of limits, that's why you can create collages for as many Instagram profiles as you want.
Stats counter
Let anyone know how many likes your posts achieved, whether separetely or in total.
Post editing
Give your background another color, adjust its borders and rearrange the posts as you like.
Passwordless authentication
An Instagram password is not necessary, you can create a collage with just your username.
App Store ratings & reviews
Superior app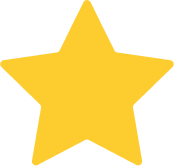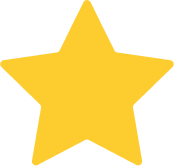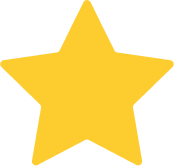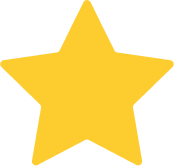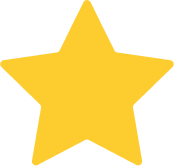 Dec 21
Alicia209
Great app for creating a best nine collage. Collecting my best IG posts was quick and the results were accurate. Recommending this app to all Instagram users who want to recall their best posts.
Best of the year in one place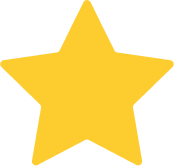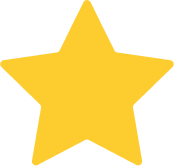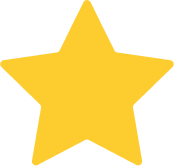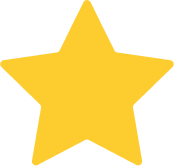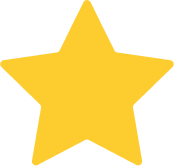 Dec 19
Cindi Rose
Best of the year in one place Best Nine is honestly the best of the best. I was amazed when I first saw it also shows the reels because I haven't seen that in any other app!
Works perfectly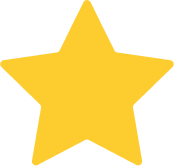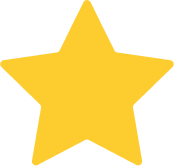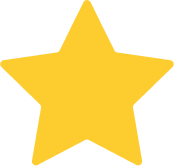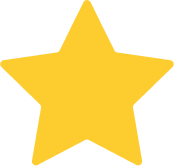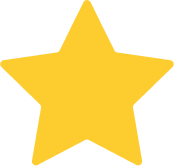 Jan 1
1MrGman
If you are looking for a reliable top nine insta posts generator that shows the number of gained likes, you successfully found one. This app is undoubtedly the safest as it never asks you for your password.
Amazing features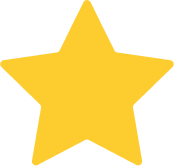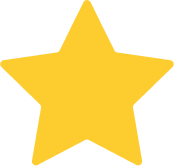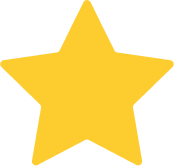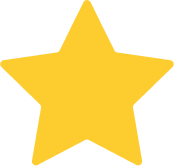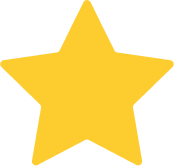 Nov 25
Denise007
Great choice of editing features for creating a best nine collage based on my expectations. Statistics and likes count match the real numbers. All went well, thanks!
Instagram preview app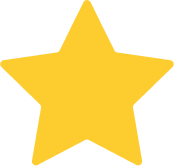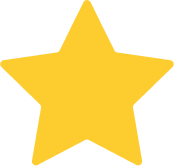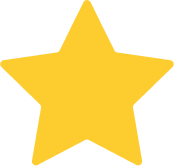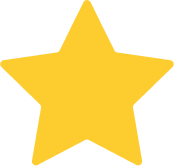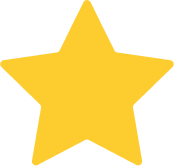 Dec 31
j-ess-e
It is my fav tradition to recall the best moments of the year when it comes to an end. We should all do so, as it makes us realize what a beautiful ride the year got us through. Best Nine is the right tool for doing so.
Frequently Asked Questions
Question:
What is the Best Nine on Instagram?
Answer:

Over the past years, Best Nine has become incredibly popular on Instagram. Best Nine is a collage post made of nine tiles, showing your most liked Instagram posts of the past year. The Best Nine app will securely collect your best photos, videos, and reels of 2022 (or any previous year) and summarize them into a beautiful collage keepsake. You can customize the collage further by adding statistics, such as likes per post or the total likes count, changing the border and background color, changing the color of the text, or even turning the video thumbnails into static video previews!
Question:
How do I create my Best Nine Instagram collage?
Answer:

Let the Best Nine app do the job - it will create the Best Nine collage for as many Instagram profiles as you want! All you have to provide is the Instagram username and select the year for collecting the best posts. Best Nine doesn't require logging in! The app will generate the most liked photos, videos, and reels in a short turnaround time based on the gained likes count. You can then access your Best Nine collage with a single tap on the template layout and customize it further as you wish.
Question:
How do I find my best Instagram posts?
Answer:

Best Nine app is a perfect tool for finding your best Instagram posts of the year. Download the app, enter your Instagram username and let the app go through your profile. Best Nine checks your main feed and selects the most liked photos, videos, and reels. The best of the best is guaranteed!
Question:
How to do a 2022 recap on Instagram?
Answer:

Use the Best Nine app and recap 2022 in a single collage post! The app will create your Best Nine collage made out of the most liked photos, videos, and reels. Let your followers know your best Instagram posts of the past year and how popular they are. Don't be afraid to brag and also show the likes!
Question:
What posts from my Instagram does Best Nine collect?
Answer:

The app collects and generates your most liked photos, videos, and reels from your Main feed based on the gained likes count. It doesn't include videos and reels posted just in the Reel or Video tab.
Question:
What is the Best Nine collage made out of and what can be edited?
Answer:

Best Nine collage is made out of the nine tiles containing your best posts. By default, each tile contains your most liked photo or thumbnail of the video or reel. You have the option to turn the thumbnail into an animated 15 seconds video preview. You can also play around with the borders - remove them or keep them shown, change the text and its color and font, apply the tagline, and include different statistics.
Question:
What Instagram statistics can my Best Nine collage include?
Answer:

It is only up to your decision what the collage will include, so mix and match as you wish from the following option. You can include an accurately calculated number of likes per post and the statistic from the whole year, consisting of the total likes count of your Main feed's posts from the selected year.
Question:
How long does it take to get my Best Nine collage of the year?
Answer:

It is totally fast and simple! All you have to do is enter your Instagram profile username, select a year and then wait for a while, depending on the amount of content your Instagram holds. The progress bar will help you to keep an eye on the actual state of collecting your most liked posts. If you allow the app to do so, you will receive a push notification once it is ready, and the progress bar will display 100%.